In this course, you will learn core modeling skills and quickly become proficient with Creo Parametric. Topics include sketching, part modeling, assemblies, drawings, and basic model management techniques. The course also includes a comprehensive design project that enables you to practice your new skills by creating realistic parts, assemblies, and drawings.
After completing the course, you will be well prepared to work effectively on product design projects using Creo Parametric. At the end of each module, you will complete a set of review questions to reinforce critical topics from that module. At the end of the course, you will complete a course assessment in PTC University Proficiency intended to evaluate your understanding of the course as a whole.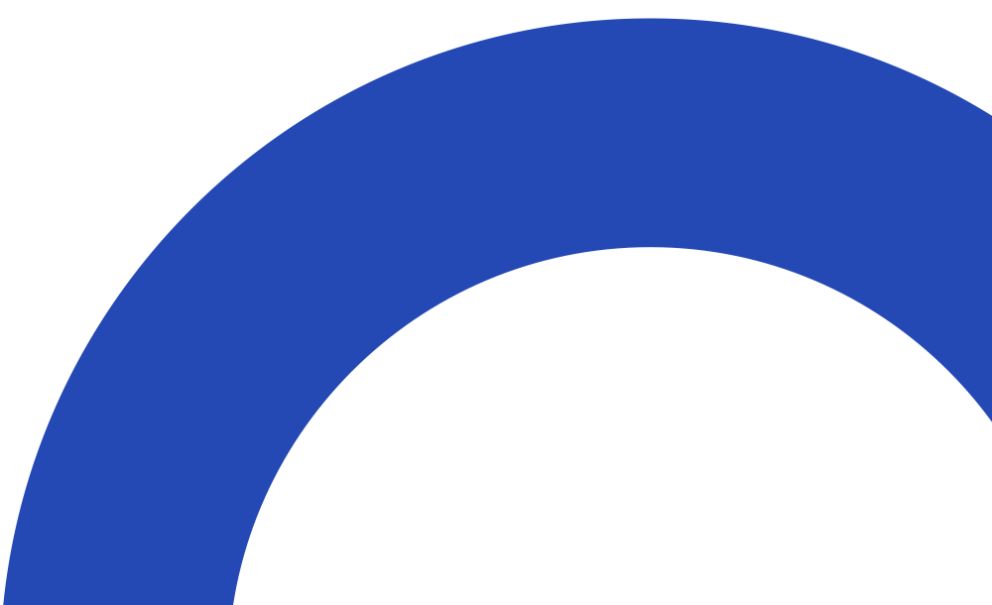 What
CAD system: Creo Parametric
Teaching language: Danish
Teaching material: English
Prerequisities: None
Duration: 5 days
Price: 24.500 DKK pr. person.

When
The course is expected to be hold:
November 7th - 11th 2022 in Hørsholm.
December 5th - 9th 2022 in Kolding.
January 9th - 13th 2023 in Kolding.
February 6th - 10th 2023 in Hørsholm.
March 6th - 10th 2023 in Kolding.
April 17th - 21st 2023 in Hørsholm.
May 8th - 12th 2023 in Kolding.
June 12th - 16th 2023 in Hørsholm.
August 14th - 18th 2023 in Kolding.
September 4th - 8th 2023 in Hørsholm.
October 2nd - 6th 2023 in Kolding.
November 6th - 19th 2023 in Hørsholm.
December 4th - 8th 2023 in Kolding.
We hold courses regularly. Some are already scheduled, others are not yet. Contact us to hear more and sign up for the course.

Who
This course is intended for product designers, drafters, industrial/conceptual designers, and routed systems designers. People in related roles will also benefit from taking this course.

Learn the basic Creo Parametric modeling process.

Understand Creo Parametric concepts.

Learn how to use the Creo Parametric interface.

Select and edit geometry, features, and models.

Sketch geometry and use tools.

Create sketches for features.

Create datum planes and datum axes.

Create extrudes, revolves, and profile ribs.
Utilize internal sketches and embedded datums.

Create sweeps and blends.

Create holes, shells, and drafts.

Create rounds and chamfers.

Group, copy, and mirror items

Create patterns.

Measure and inspect models.

Assemble with constraints.

Assemble with connections.

Explode assemblies.
Lay out drawings and create views.

Create drawing annotations.

Use layers.

Investigate parent/child relationships.

Capture and manage design intent

Resolve failures and seek help .

Comprehensive two part Design Project.
Har du spørgsmål omkring kurset?
Hvis du er i tvivl om, hvorvidt dette kursus er det rette for dig, så er du mere end velkommen til at spørge.
Udfyld venligst formularen, så kontakter vi dig snarest!
Er dette ikke det rette kursus for dig?
Vi går op i, at du finder det helt rigtige kursus for dig. Vi vil nemlig gerne sikre, at du får det helt rigtige ud af at deltage i et af vores kurser. Derfor er det også helt okay, hvis dette kursus ikke er det rette for dig!
Vi tilbyder flere forskellige kurser indenfor både CAD og PLM. Så prøv at tage et kig på vores øvrige kurser. Måske du der kan finde lige netop det du søger.