Real-time supply chain visibility
Improve your decision making in your demand planning, avoiding too high stock levels
Replace manual business processes as much as possible to let data flow automated and accurate between your sales, procurement and the warehouse processes in your supply chain department.
Is your supply chain resilient to adapt to disruptions and to guarantee business continuity during distress?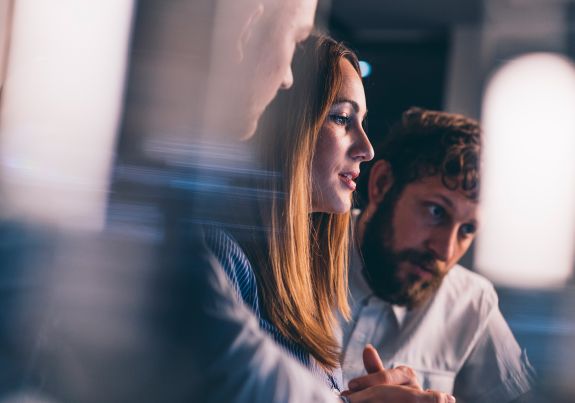 We know your industry
At 9altitudes we care about your solution on the long-term. Not just while you are implementing. We only succeed when your succeed!
The right expertise: We have strong competencies within Dynamics 365 and know how to apply it.
The right conversations: We use our expertise to advise you, so you can make the right decision – also in the long run.
The right support: We strive to give you the best support possible, by the people who knows your business.
We realize your business goals by understanding the market you operate in and providing
industry specific solutions based on world-class proven platforms to guarantee long term success.
Start your project faster
Thanks to our continuous focus on industry best practices and Kickstart templates.
We're in it together
We give our commitment towards a long term partnership and that is how we operate.
Achieve more business value
Thanks to our end-to-end vision we solve business challenges making your organization competitive.