In this course, you will learn the basics about 3D design using Creo Elements/Direct Modeling. You will learn about Creo Elements/Direct´s explicit approach to 3D design at the basics of working with workplanes and 2-D. Using the intuitive interface, you will learn how to build and modify parts and assemblies. You will also be infrastructed on tips and best practices. After completing this course, you will have an understanding of the explicit modeling approach of Creo Elements/Direct Modeling, and be able to design functional and manufacturable products.
At the end of each module, you will complete a set of review questions to reinforce critical topics from that module. At the end of the course, you will complete a course assessment in Pro/FICIENCY intended to evaluate your understanding of the course as a whole.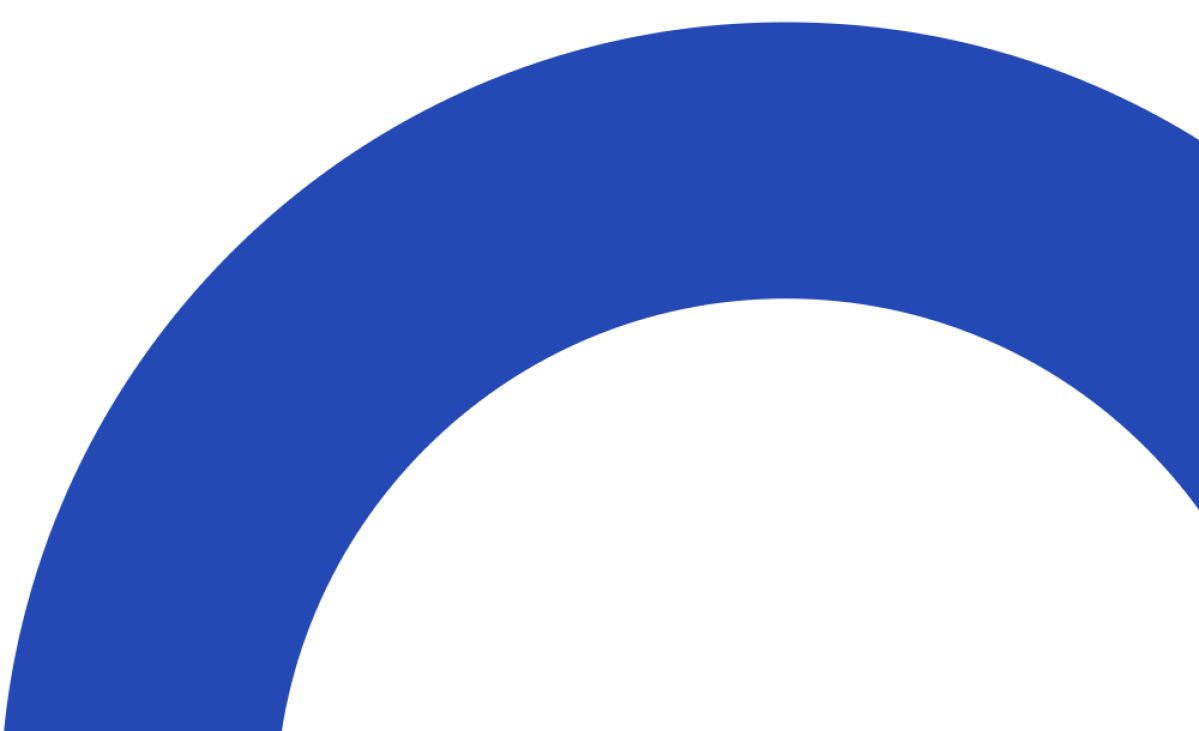 What
CAD system: Creo Parametric
Teaching language:Danish
Teaching material:English
Prerequisities:Must be able to interpret engineering drawings, and have an understanding of drafting concepts. Must have experience in the development of 2D design using a CAD system. Prior use of another 3D system is helpful, but not required.
Duration: 3 days
Price:14.700 DKK pr. person.

When
We hold courses regularly. Some are already scheduled, others are not yet. Contact us to hear more and sign up for the course.

Who
This course is intended for designers, mechanical engineers, industrial engineers, illustrators, and tooling designers. People in related roles will also benefit from talking this course.

Understanding the explicit modeling approach of Creo Elements/Direct Modeling.

Create workplanes by various methods.

Create and modify 2-D using 2D CoPilot.
​Create parts from 2-D using Machine commands.

Modify parts with Blends, Chamfers, face modifications, and face booleans.
Create and modify assemblies.

Customize the user interface.
Har du spørgsmål omkring kurset?
Hvis du er i tvivl om, hvorvidt dette kursus er det rette for dig, så er du mere end velkommen til at spørge.
Udfyld venligst formularen, så kontakter vi dig snarest!
Er dette ikke det rette kursus for dig?
Vi går op i, at du finder det helt rigtige kursus for dig. Vi vil nemlig gerne sikre, at du får det helt rigtige ud af at deltage i et af vores kurser. Derfor er det også helt okay, hvis dette kursus ikke er det rette for dig!
Vi tilbyder flere forskellige kurser indenfor både CAD og PLM. Så prøv at tage et kig på vores øvrige kurser. Måske du der kan finde lige netop det du søger.