In this course, you will learn how to use Creo Parametric to create and manage complex assemblies. You will discover how to use advanced assembly tools that enable you to add and maintain designs, increase your efficiency, and increase system performance when working with large assemblies.
In addition, you will learn the basics of using and creating predefined assembly structures and skeletons, which are both valuable tools typically used in a top-down design process. The course also includes an assembly design project that enables you to practice your new skills by performing various design tasks in an assembly model.

At the end of each module, you will complete a set of review questions to reinforce critical topics from that module. At the end of the course, you will complete a course assessment in PTC University Proficiency intended to evaluate your understanding of the course as a whole.
This course has been developed using Creo Parametric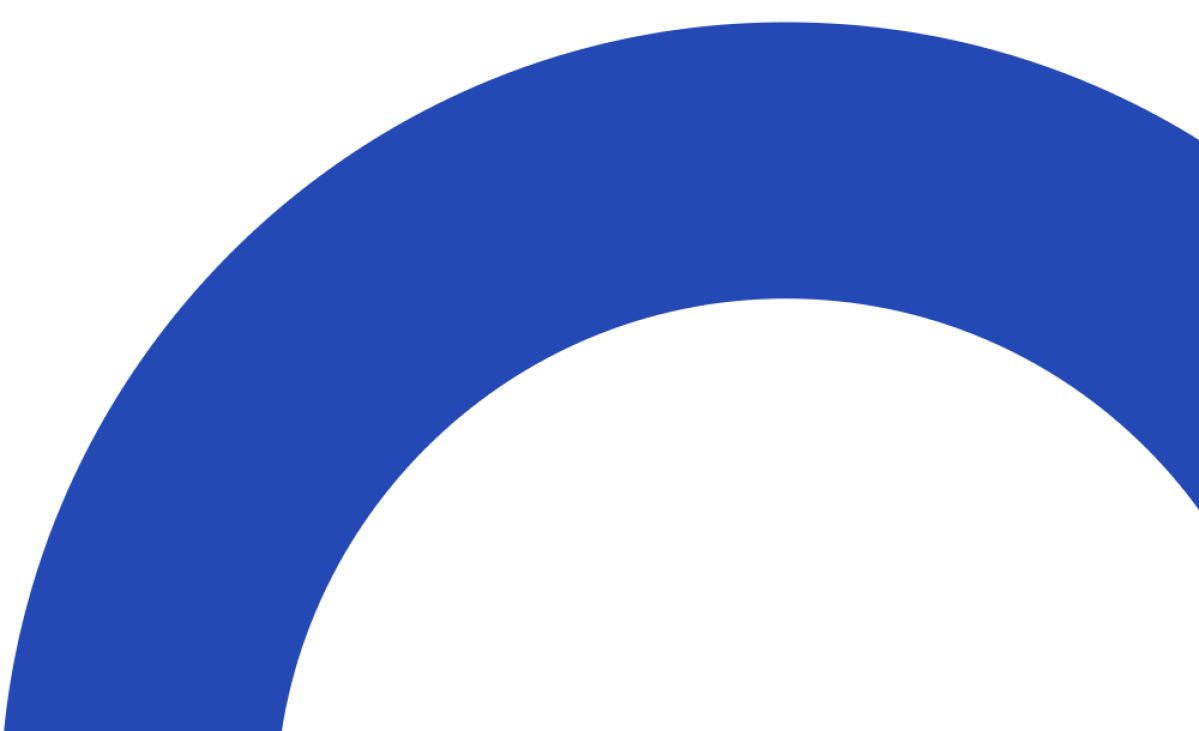 When
We hold courses regularly. Some are already scheduled, others are not yet. Contact us to hear more and sign up for the course.

Who
This course is intended for design engineers and mechanical designers. People in related roles will also benefit from taking this course.

Use advanced component selection.

Use advanced assembly constraints.

Create and use component interfaces.

Utilize intelligent fasteners.

C

reate and use flexible components.
Restructure and mirror assemblies.

Use assembly features and shrinkwrap.

Replace components in an assembly.

Understand the basics of simplified reps.

Create cross-sections, display styles, and combined views.
Substitute components by reps, envelopes, and simplified reps.

Understand advanced simplified rep functionality.

Create and use assembly structure and skeletons.

Utilize design exploration.
Har du spørgsmål omkring kurset?
Hvis du er i tvivl om, hvorvidt dette kursus er det rette for dig, så er du mere end velkommen til at spørge.
Udfyld venligst formularen, så kontakter vi dig snarest!
Er dette ikke det rette kursus for dig?
Vi går op i, at du finder det helt rigtige kursus for dig. Vi vil nemlig gerne sikre, at du får det helt rigtige ud af at deltage i et af vores kurser. Derfor er det også helt okay, hvis dette kursus ikke er det rette for dig!
Vi tilbyder flere forskellige kurser indenfor både CAD og PLM. Så prøv at tage et kig på vores øvrige kurser. Måske du der kan finde lige netop det du søger.