This training will give the student a good overview of the power of Creo when it comes to creating more complex geometries. The training covers both solid and surface modelling techniques and highlights the flexibility of Creo when it comes to combining the two.
This course covers the majority of the topics needed for modeling complex geometries using both solids and surfaces. It focuses on creating advanced part features and has little or no content related to assemblies.
98% of the functionality covered can be done using the basic license of Creo.
The course is a combination of the trainings "Surfacing using Creo Parametric" and "Advanced Modeling using Creo", which have a substantial overlap. The content is the most relevant topics from those trainings.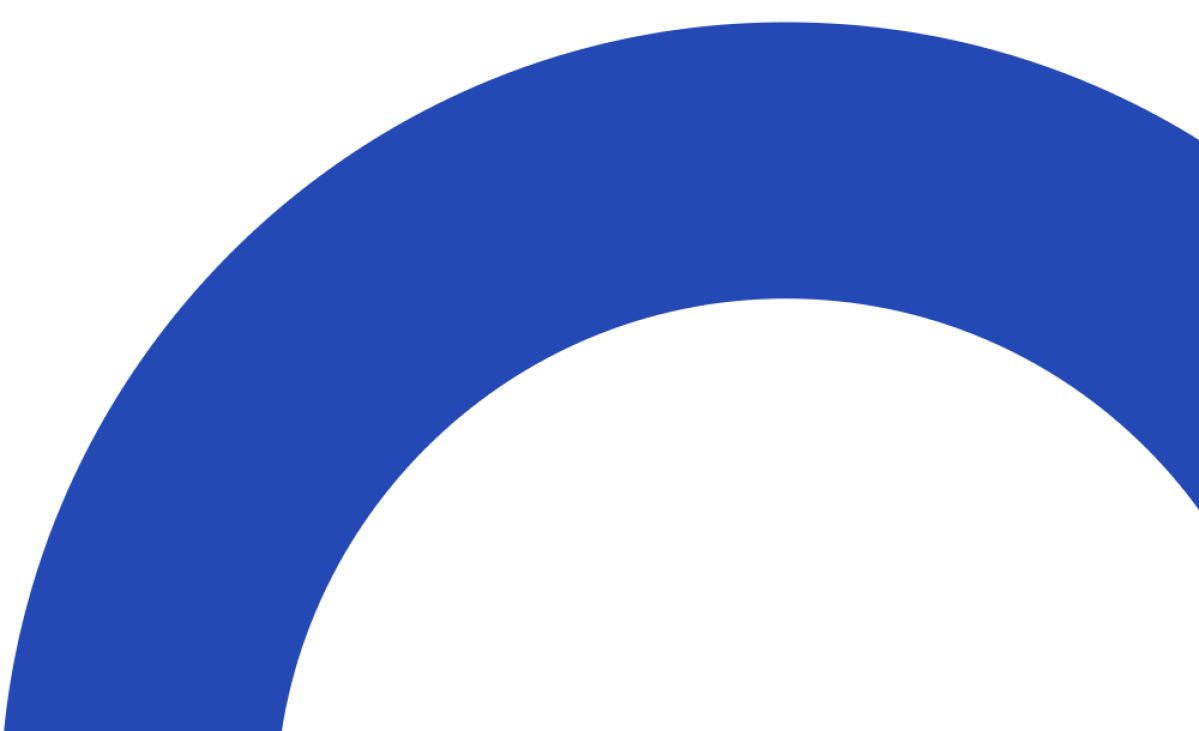 What
CAD system: Creo Parametric
Teaching language: Danish
Teaching material: English
Prerequisities: The students must have completed an introductory training in Creo Parametric. We recommend getting proficient with the topics covered in the introductory training for some time before taking this training.
Duration: 3 days
Price: 14.700 DKK pr. person.

When
We hold courses regularly. Some are already scheduled, others are not yet. Contact us to hear more and sign up for the course.

Who
This course is the natural successor to introductory trainings for people needing to do part modelling.

Advanced Selection.
Advanced Datum Features.
Advanced Sketching.
Advanced Drafts and Ribs.
Advanced Rounds and Chamfers.
Advanced Shells.
Advanced Blends.
Helical Sweeps and Volume Helical Sweep.
Sweeps with Variable Sections.
Swept Blends and Advanced Bends.
Boundary Blend Surfaces.
Analyzing Surface Curvature.
Additional Surface Analysis Tools.
Extending and Trimming Surfaces.
Manipulating Surfaces.



Creating and Editing Solids Using Quilts.
Advanced Copy.
Reusing Features.
Advanced Patterns.
Har du spørgsmål omkring kurset?
Hvis du er i tvivl om, hvorvidt dette kursus er det rette for dig, så er du mere end velkommen til at spørge.
Udfyld venligst formularen, så kontakter vi dig snarest!
Er dette ikke det rette kursus for dig?
Vi går op i, at du finder det helt rigtige kursus for dig. Vi vil nemlig gerne sikre, at du får det helt rigtige ud af at deltage i et af vores kurser. Derfor er det også helt okay, hvis dette kursus ikke er det rette for dig!
Vi tilbyder flere forskellige kurser indenfor både CAD og PLM. Så prøv at tage et kig på vores øvrige kurser. Måske du der kan finde lige netop det du søger.