9altitudes is once again expanding its business in Denmark – this time with Dynalogic
9altitudes strengthens its position as market leader in the Danish Dynamics NAV and Dynamics 365 Business Central market through the acquisition of Dynalogic.

Denmark continues the growth
The merger with Dynalogic is considered as a logical next step for 9altitudes in Denmark, which is currently one of the group's key countries and strategic growth markets. Dynalogic and 9altitudes have already been collaborating for several years on an operational level and experience strong fit both in terms of company culture and their focus on solutions for the manufacturing industry.

"This acquisition is a significant milestone for us as it allows us to tap into new markets and territories, while strengthening our existing portfolio. The Integral Group brings with it a wealth of expertise, resources, and a strong reputation, which we believe will enhance our ability to deliver exceptional value to our customers"
Filip Bossuyt
CEO at 9altitudes
The right technology in the right place
Dynalogic has over 20 years of experience with Dynamics NAV and Business Central. The company therefore has extensive skills and in-house developed IP which 9altitudes' customers can benefit from – from "Day 1". Similarly, Dynalogic's customers will benefit from competencies available within the 9altitudes group in areas such as CAD/PLM, BI and CRM, i.e. solutions which are also closely connected to the manufacturing industry.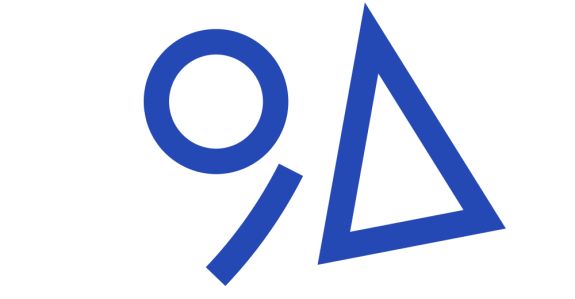 "Together with 9altitudes we have a unique opportunity to be part of a strong organization that truly can create a difference for the customers. By being able to create a digital transformation offering that combines the best from both worlds of Microsoft and PTC, we truly can help our customers reach new heights. Together with our shared focus on the people in the process, we are excited about joining the 9altitudes group"
José Vicente Garrido
CEO at Integral Group
About Dynalogic
Dynalogic is one of Denmark's leading resellers of Dynamics NAV and Dynamics 365 Business Central. The company has 30 employees and is located in Thisted.
About 9altitudes
9altitudes is a European IT partner. We operate, support and implement a wide range of IT solutions based on Microsoft and PTC technology respectively.