Lifting your business to new heights...
9altitudes seeks the balance between technology and empathy, because – in the end – it's people who make the difference. Digital business transformation is what we do! With proven platforms, the very best industry solutions and best practices in business processes.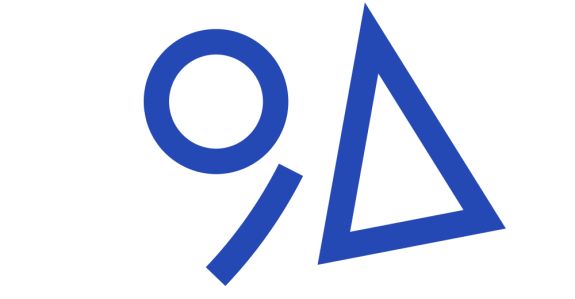 ... for a better digital tomorrow
7
countries with local presence
Read more about 9altitudes:
Latest news about 9altitudes:
A group of experienced companies with proven track record



Step by step.
Side by side.
A successful digital transformation goes beyond technology, while technology remains the foundation for a better digital tomorrow. Thanks to expertise and pragmatism we guide your organization through your digital business transformation.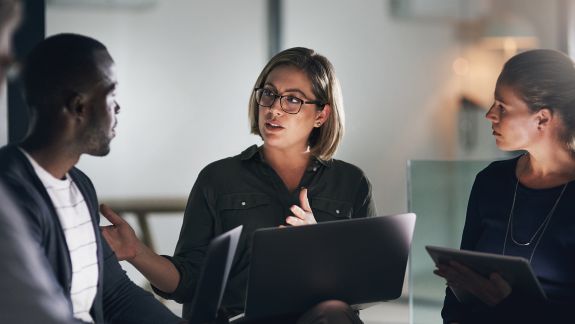 Acting global,
thinking local.
Supported by the international investment company Waterland, new acquisitions were announced for the first time in February 2021, including the new group name "9altitudes". 9altitudes is a European player that shares the same DNA and translates this at a local level to the customer and their needs. A platform for growth with mutual cross-fertilization.
Act global, Think local.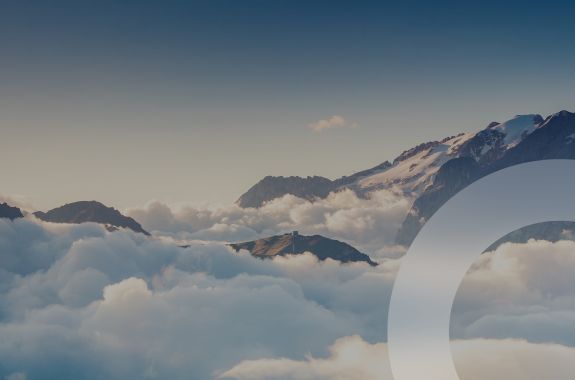 A unique 'can do' eco-system of entrepreneurial companies, sharing the same DNA and cross-pollinating best practices.