Step by step,
side by side.
Strategy
Every transformation journey starts with people and the willingness to change. We have different ways to help you. From fast and easy to more complex exercises.
Readiness
Transformation affects the operating model of an organization. With years of experience in different industries and domains you are in safe hands when changing them.
Technology
Building a futureproof technology stack that guarantees future readiness so you can keep innovating and provide the best possible customer experience.
A successful digital transformation is more than digitalization
Digitalization projects can only be successful if they are aligned with the business strategy as well as supported and adopted by the people within the organization. We created a digital transformation scan to scan your readiness!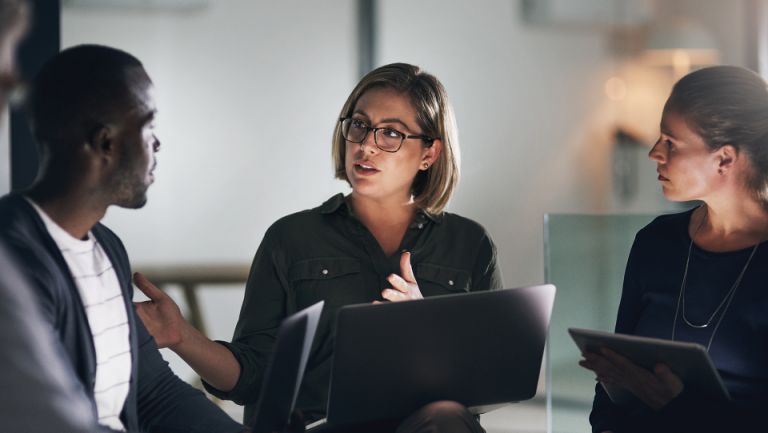 Interested in a Digital Transformation scan?
Contact our colleague and we will schedule a meeting.