An end-to-end approach
in supporting your transformation
Business Strategy
Implementation Strategy
Change Management
Development Services
Operational Support
Managed Services
Envision the future, tomorrow starts today. Dare to dream big, translate your imagination into a challenging end-2-end digital strategy. Create a flexible blueprint to transform your vision into value.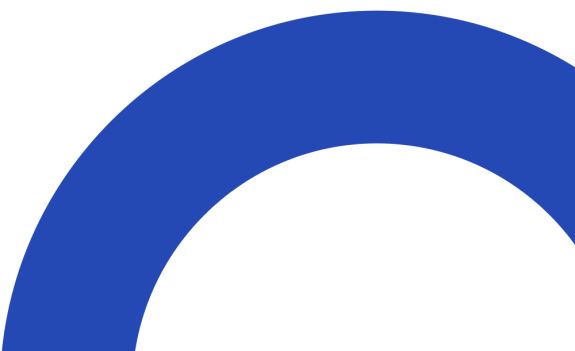 Business Strategy
A successful digital transformation is much more than digitalisation. We can help you to finetune your business strategy taking into account all the digital challenges that our out there. Digital transformation scans, Technology innovation inspiration sessions, customer obsession scans and Industry 4.0 assessments are a few examples of how we can help you to bring your business strategy to the next level, reaching new heights.
Change Management
Every digital challenge consists of a technology component AND a people component. Technology is changing the world faster than ever, but in the end it's people that make the true difference. So change management is upmost important to embed in any kind of digital transformation. We have multiple Prosci change management professionals on board to help you to create that better digital tomorrow.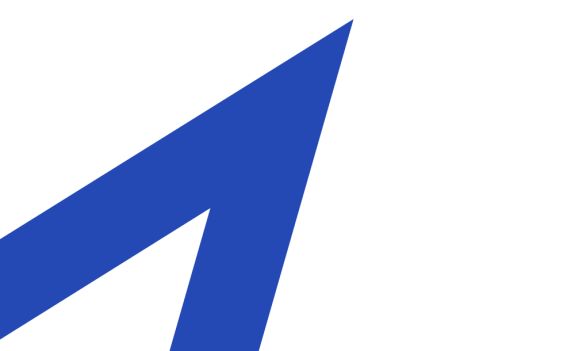 Transform
Make it happen! Creating a digital strategy is fine, but in the end it's all about the execution and about implementing the new technologies into the operational processes of the organisation. A solid platform mindset based on world-class proven platforms combined with in depth knowledge of your business are the unique combination to deliver digital transformations successfully. Together, side by side, step by step
Implementation Strategy
Think big, start small, scale fast. Always start from the best practices in your market. Challenge the status quo. Show and tell what is possible nowadays. Clearly align the TO BE processes. Our unique D9A kickstart approach enables you to implement complex digital projects faster AND with more added value for your business.
Development Services
How do you balance between setting up future-proof robust digital platforms and hyper digital agility to remain flexible and responsive to the ever-shifting customer expectations? A new modern development strategy is in the house. Combining snackable, low-code solutions with proven business solutions such as CRM, BI, ERP and Document management are our specialty. That's what we do, every day, again and again.
Thrive
Technology is only a means to and end. Our specialized managed services team unburden you allowing you to concentrate on your business. Customer support is crucial for the success of our customers. We love to think ahead and we are your digital trouble-shooters whenever necessary. We are in it together for the long haul.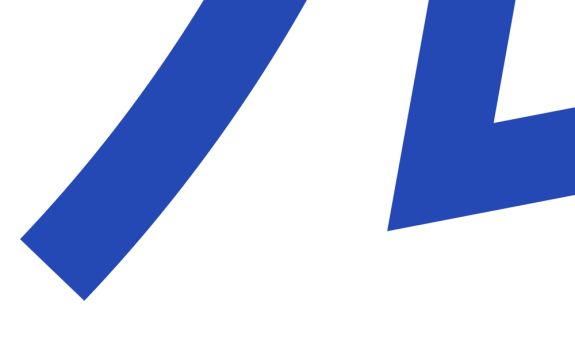 Managed Services
A Service Delivery Manager with a proactive approach is responsible for the execution of the Managed Services Agreement together with a dedicated team of consultants. They are focused on your digital thread with knowledge of your industry vertical, operational processes and solutions. Such a focused dedicated team is a requirement to get the most out of technology as a business accelerator for the long haul.

Operational Support
With 9altitudes you can rely on the 9A Support Desk providing access to more than 500 experts with industry specific knowledge-domains, processes, and IT-solutions.