We are more than experts. We challenge & we execute
We are digital trouble-shooters - and most call on us when the others who are immediately similar to us are waving the white flag and have given up. Because they maybe look like us, but there is a world of difference. We are a team of competent specialists. Focus is always on your business, goals, and terms in building your solution.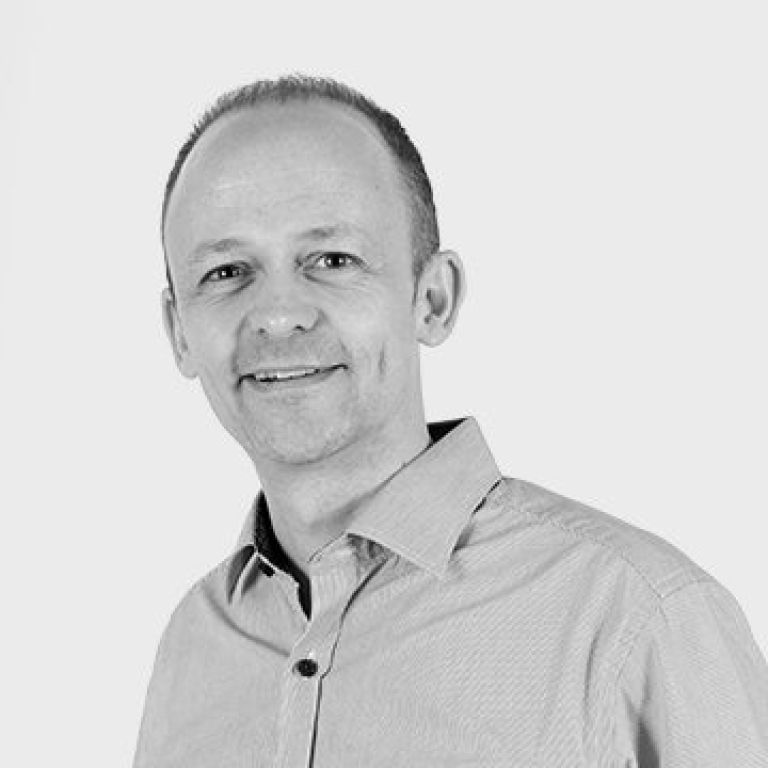 René Jensen Frøkjær
Managing Director Denmark
At 9altitudes the customer isn't always right. We speak up. We are driven to give you the best solution for your business – not just the features you think you need. And we do so by looking at the bigger picture. Therefore, we don't just talk about 'IT-solutions'. We talk about how to bring value to your business.
"You shouldn't underestimate 9altitudes' professional approach or consultants"
We don't just talk. We walk the talk and execute. We narrow down issues, look through possibilities and make the right solution. And even though the activity level can decrease when everything is running smoothly, make no mistake.
We are still here. Because we succeed, when you succeed – in the long run.