We are in it for the long haul
Many companies ask us how to thrive while living continuous Digital Business Transformation at the same time. We answer this question by defining their required capabilities to Maintain, Support, Optimize, and Innovate their Digital Business Technology Platform. The used IT components might be equal in comparable companies but the composition will be different to enable a strategic competitive advantage. That's why the required capabilities differ from company to company. Some companies will insource, some will co-source, and others will completely outsource the lifecycle management of their Digital Business Technology Platform.
"It's not about having IT, it's about how your Digital Business Technology Platform
enables a sustained strategic competitive advantage."
If you need external sourcing, you'll need to have the right partner with the right attitude, delivering services tailored to your needs and capabilities. The 9altitudes approach is to define together an interaction altitude via our thorough capability driven cooperation model. Maybe you want us to lift the burden of application- or solution management, maybe you also expect us to be your trusted advisor, or you even want us to be the beating heart of your Digital Business Transformation. For each of those cooperation levels, a specific cooperation model exists which can be synchronized with your organisation structure.
Your Digital Business Technology Platform
When we implement your Digital Business Technology Platform or a specific component of it, we can easily define the required capabilities with the sourcing possibilities upfront. But also if another Managed Services Provider is currently managing it, we can assess if this partnership is on the right interaction altitude with the right attitude. This can be done through our 5-step quick scan approach.
If your company decides to insource, it's still important to have a reliable partner to provide reactive support for exceptional cases. With 9altitudes you can rely on the 9A Support Desk providing access to more than 500 experts with industry specific knowledge-domains, processes, and IT-solutions.
If your company decides to co-source or outsource, a Service Delivery Manager with a proactive approach will be assigned. He or she is responsible for the execution of the Managed Services Agreement together with a dedicated team of consultants. They are focused on your digital thread with knowledge of your industry vertical, operational processes and solutions. Such a focused dedicated team is a requirement to get the most out of technology as a business accelerator for the long haul.
"Technology might be used as an accelerator, but at the end,

it's people who make the difference!"
To scale your business with ease, each dedicated team can be extended with other Subject Matter Experts or Product Experts for specific cases. Also Managed Services customers can rely on the 9A Support Desk in case of emergency.
Besides managing the maintenance, support, and continuous optimizations of a Digital Business Technology Platform in a cost efficient way, a 9altitudes Service Delivery Manager is also trained to spot opportunities and threats in relation to a specific business vertical and a company's business strategy. This can result in a new innovation project, led by a Project Manager who aligns on a regular base with the Service Delivery Manager about the project status.
Would you like to gain more information about our Managed Services and Operational Support approach? Contact us
Written by Dimitri Buyse, Corporate Service Delivery Director at 9altitudes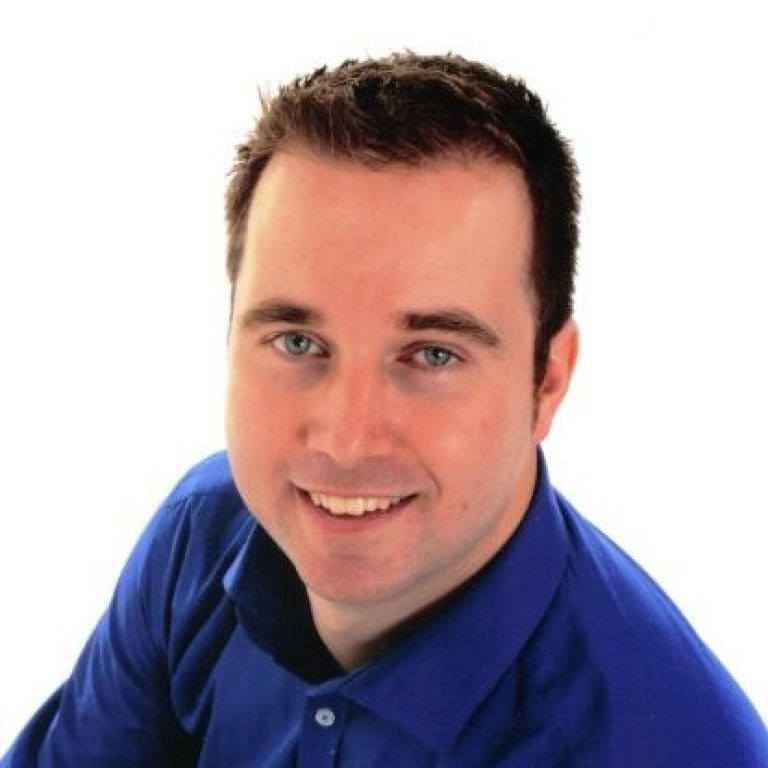 Dimitri Buyse
Corporate Service Delivery Director