Start the digital transformation of your organization
The global outbreak of COVID-19 will continue to have an impact in 2022. Due to the limitations, organizations are challenged to set up processes differently and to make use of online alternatives. The same goes for member organizations. Staying in touch with the members, organizing general members' meetings and collaborating within bodies requires new solutions.
We are still dealing with the pandemic restrictions. Member organizations are also still faced with the challenge of how to deal with this. For example, general members' meetings can be held digitally, even if this is not laid down in the articles of association, but how do you facilitate this in practice?
Anticipating and paying attention to digitization
We see that society is responding and the collective has become stronger. Working together to keep society and business going is essential. These are still uncertain times, also for young people. It was already known that the wishes and needs are changing and that there is a greater need among this group for, for example, online communities. It is important to anticipate this: it is an opportunity for new members to join. Members who also want to be kept in the future. Attention to digitization is essential in this regard.
Now is the time for a digital transformation
It is clear that digitization within member organizations is booming. However, the challenge lies in the trade-off between a 'quick fix' or a solid solution. By seizing this moment with a good partner and laying the foundations of this digital transformation solidly, your membership organization is ready for the future.
In realizing this foundation for digital transformation, 9altitudes can be your long-term partner. Specifically for member organizations, we have developed a solution on the Microsoft Dynamics 365 platform with standard functionality tailored to your sector. All the necessary facilities for organizing an online members' meeting, digital voting, member portals with online communities, contact with supporters via chat, among other things: the Microsoft Dynamics platform supplemented with the 9altitudes solution is ready.
With this solid foundation you can get started with innovative data-driven technology in the future to increase the bond with members, make the relevance and added value clear more easily and faster and to ensure that your members can identify themselves even more with the membership organization to which they are affiliated.
Start the digital transformation of your membership organization
We can provide a flying start to your digital transformation with end-to-end technology. We work agile and that means:
"Think Big, Start Small, Grow Fast".
Your membership organization ready for the future!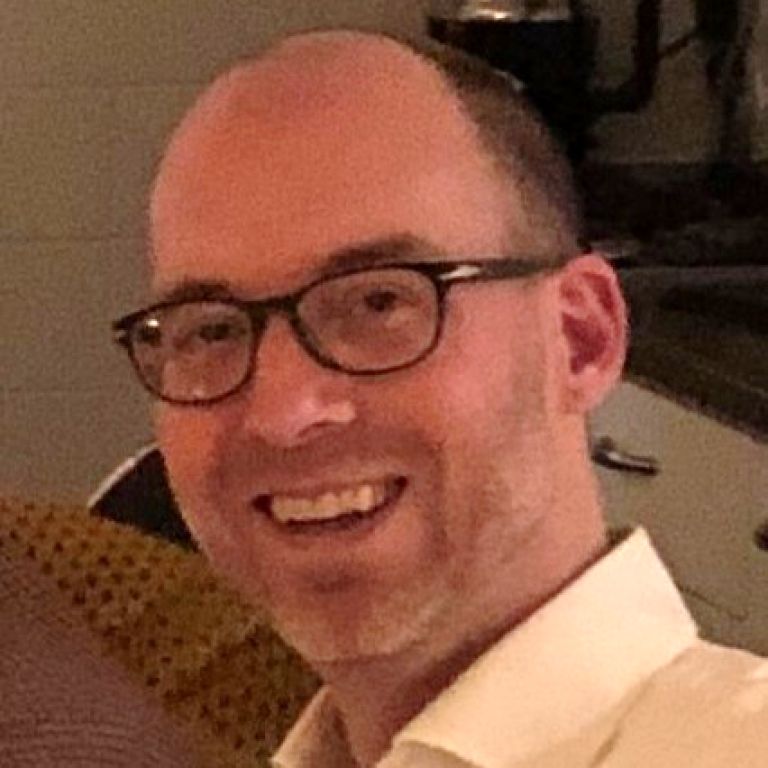 Mark Gooijer
Managing Director
9altitudes Netherlands