Stay relevant for
your audience
9A Membership Management has been specifically developed for the needs and challenges of the membership industry. We offer a complete solution that serves your members and employees in the best way possible. Portals with self-service options, complete membership administration, file management, contribution and collection, project management and relationship management are indispensable for any modern organization that wants to be ready for the future with the help of specific solutions based on Microsoft Dynamics 365.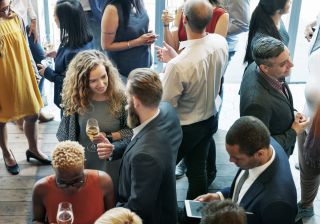 Get personal
If you have your members address details because you are sending them an invoice, they will expect to not have to re-enter it when registering for an event. After all, they are so used to that from their other online experiences. Your members know you. Make sure you know them.
9altitudes has over 30 years of extensive industry knowledge. And based on this knowledge, we have developed industry-specific solutions for member organizations:
Associations, Branch organisations, Interest groups, Employer organizations, Professional organizations, Umbrella organizations, Unions & Federations.
Member and relationship management
Committees, groups and collaboration
File & project management
Course & education management
Contribution and fee collection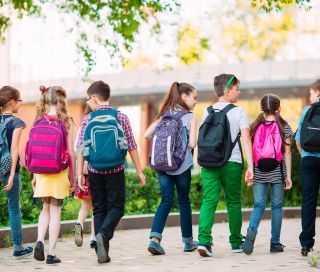 Member centricity and operational excellence with Dynamics 365
The AOb needed to take next steps in the field of CRM. The existing CRM platform was insufficient.​The focus of the organization is therefore entirely based on member centricity and operational excellence. A focus that the existing IT landscape could no longer support. The fragmented landscape had to be replaced by the latest technology and the best solution for their processes.