Get the most out of your existing solution
Changing ERP-solution is not something you 'just do'. Therefore, we focus on what options you have in your existing solution. We do that though giving you the support your business needs, and by looking at how you can grow within your solution. For example, through add-ons.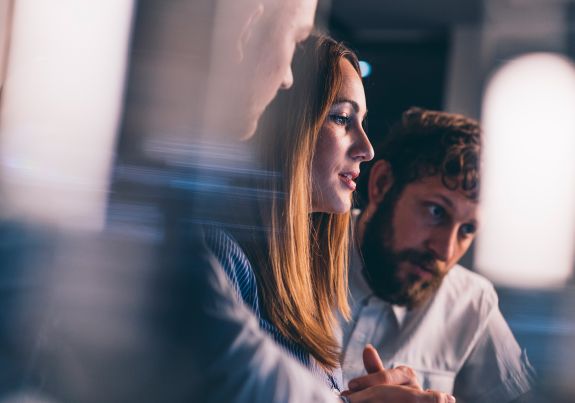 Choosing the right partner
Having the right Dynamics AX partner is important. You need to be able to trust, that we are the right to help you with your solution.
The right expertise: We have strong competencies within Dynamics AX and know how to apply it.
The right conversations: We love to think ahead and challenge before we execute. We advise you, so you can make right decisions.
The right support: We strive to let the consultants who know your business best support you. But our support team is also ready to help.
9altitudes as your Dynamics AX partner?
If you want to keep your Dynamics AX, you should still invest in it.
That allows your company to grow and continue to be ready for changes in your market.
We prioritize
We prioritize support and daily operations
We care
We care and are happy when the solution creates the right value for your business.
We absorb
We prioritize low-code solutions and offers add-ons that are easy to absorb.
We think
We think about the digital tread in your business – and not only focus on Dynamics AX.