Reduce time and complexity with variant configuration
In the discrete manufacturing world, variation is an inevitable factor. Each production batch can have unique specifications, requirements, and complexities that need to be carefully managed to keep up with customer needs and market trends. In other words, variation is the keyword. This also means that manufacturing companies face an ever-increasing complexity.
Both customer inquiries and internal processes require careful management of variants to achieve success. Imagine, for example, if your salesperson could prepare an order for a product variation without assistance from your R&D department. Maybe even in half the time. What difference would that make for you?
At 9altitudes, we are experts in turning variation into an advantage for your business. We provide valuable insights and digital tools on how to optimize your production process using variant configuration.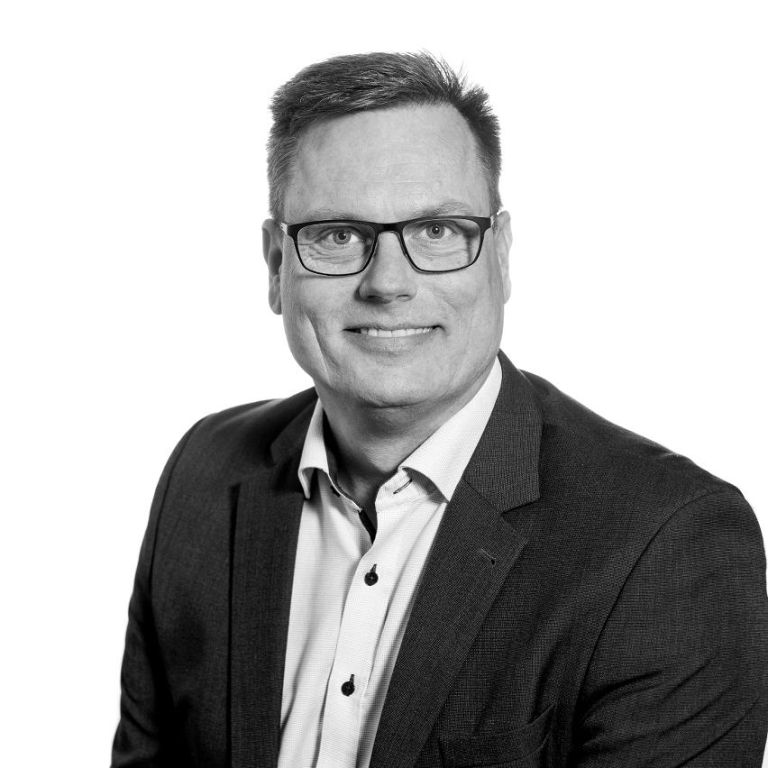 Bo P. Winther
Business Development Director
Flexibility to meet customers
It's not uncommon for customers to have unique wishes and demands for their products. This can include everything from different materials and dimensions to unique features and designs. With digital solutions for managing variant configurations, you can meet these customer needs without creating enormous amounts of data that you have to maintain in the form of numerous combinations under separate item numbers.

For example, what would it mean for your time consumption to reduce your number of item numbers by 98 percent?
Imagine a software solution where the salesperson can easily customize a variant to meet precise specifications. This can reduce the need for engineers to get involved in the sales process and significantly reduce time consumption - giving your company a strong competitive advantage.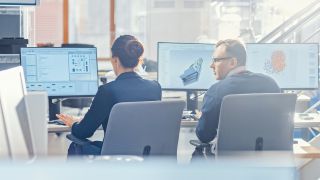 Efficient management of extensive product variation
There is great value in having a structured process for product variations. When you have digital solutions to keep track of all the different configurations, components, and work processes, you are aided in maintaining accurate master data and production orders, reducing errors and providing you with increased visibility.
Cost reduction through efficiency
By working with product variants instead of separate item numbers, you can streamline your production processes. This means, for example, more efficient use of labor, as you can reduce the time spent on quoting and order processing. You can also shift some tasks from engineers to salespeople, as well as reduce the maintenance of item numbers, and so on.
Variant configuration with 9A Advanced Manufacturing for BC
Managing product variation in manufacturing companies doesn't have to be a burden. 9altitudes is here to help you achieve success by optimizing your processes and turning variation into a competitive advantage.
Would you like to learn more about how our variant configuration can make a difference for your manufacturing company? We are ready to assist you in optimizing your production process and creating a more successful future.