Enhanced collaboration with customers and suppliers
With constant higher demands from suppliers, customers and partners, your business must become more and more digitized.
EDI enables you to have easier and faster communication, which helps to create an even closer relationship with your customers and suppliers. EDI helps your company send and receive data to and from these partners in a way that both ERP systems can handle.
At 9altitudes, we help you find the solution that suits your business. With use Our D9A Kickstart for EDI for the handling within Dynamics AX and Dynamics 365 Finance and Operations (D365FO), as this solution will be the most flexible for your business.
Arctic Group uses EDI to meet the customers expectations
Arctic Group had a need to meet the customers expectations by using EDI, as all invoices and credit notes are digital. Now it improves Arctic Group, as their invoices are always submitted to the right person at the right time.
"The invoices for our customers must be accurate and on time, so it is important for us to have the right solution to support that."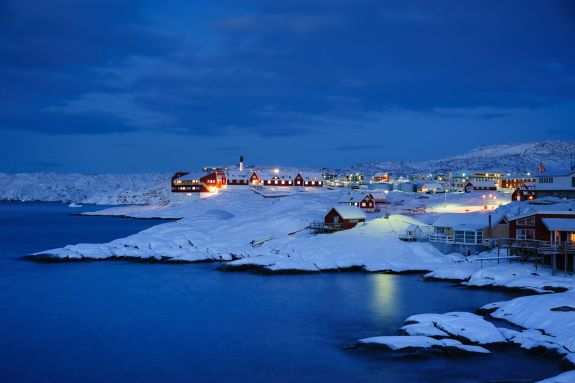 USP's for Our D9A Kickstart for EDI
Improved communication with customers and partners
Send and receive documents in various formats
Improved relation with stakeholders and collaboratives