Planning, overview and predictions of service jobs
Dynamics 365 Field Service is the system that helps you run a more efficient and profitable service department. With Field Service, you and your colleagues can manage schedules and optimize service call tasks, routes, and scheduling. At the same time, you have a full overview of the customer's equipment via Customer Assets, where you can see the customer's history, locations as well as the machines and parts you service. In short, this is the complete service solution.
Guldager
- Due to the fact that 9altitudes has many years of experience with other companies within the industry, there are many things that are significantly easier to describe and explain, compared to other IT partners without the same industry knowledge.
Claus Christian Torbøl, CEO
Better conditions for your service technicians
- Optimization for you and your customers
With Field Service for Dynamics 365, you make everyday life easier for your service technicians. You get the necessary overview and the planning of incoming service jobs and on repeated service visits. Here are 4 benefits of Microsoft Dynamics 365 Field Service: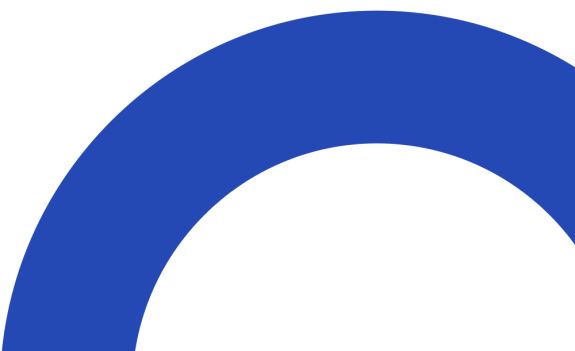 The customer...
... will have a better experience of your service, due to the control of appointments, time registrations, billing and customer information. Problems are resolved before they arise.
The finance department...
... can invoice faster with correct time and material consumption. The technicians will have the invoice approved, directly at the customer's premises after the service visit has been completed.
The service technicians...
... will have an easier and more efficient everyday life, because time is better utilized, the customer route is calculated automatically, and the system is fully updated with the customer's equipment.
The warehouse manager...
... always have an updated and correct stock status, because the service technician registers the material consumption directly at the customers premises.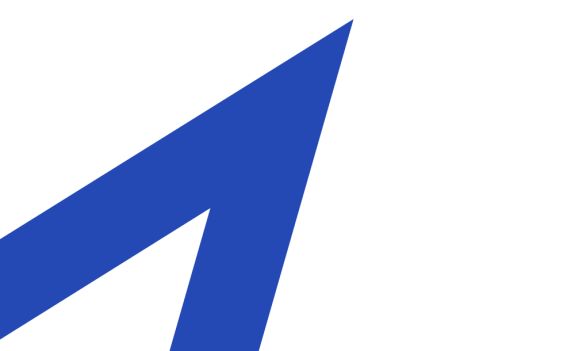 Dynamics 365 Field Service is the complete service solution:
Automates work orders and optimizes service visits.

Leverages capacity and resources to bill more service hours.

Know the history of the customer, so you can provide better advice.

Centralizes scheduling and management of service appointments in one system.

Provides an overview of the customer's equipment in one unified and updated database.
Better planning creates a greater profit - also on the bottom line:
Efficient service staff with higher billing rates.
Competitive advantage - Customers value, overview and history.
A more profitable service department with a higher profit.