Make the most of your customer insights
Dynamics 365 Sales is Microsoft's CRM solution, where customer data and sales history are combined with production data and other data. This ensures a 365 degree transparency around the customer and highlights the values of each individual customer or the potentials which this specific customer will have for your company.
We have made it easy to implement Dynamics 365 Sales with your other business systems. With Our D9A Kickstart for Sales, we have gathered all the most relevant features in a ready-to-go CRM solution, which is quickly put into use. The solution is based on many years of experience and best practices. It gives you a simple solution By creating a step-by-step implementation, such as at Fayard, we ensure that the solution is anchored in the organization and becomes a regular part of the employees' everyday lives.
It gives you a simple solution of which your sales reps can benefit on regular basis each day - then it will not get any easier to gain value from customer data and insights.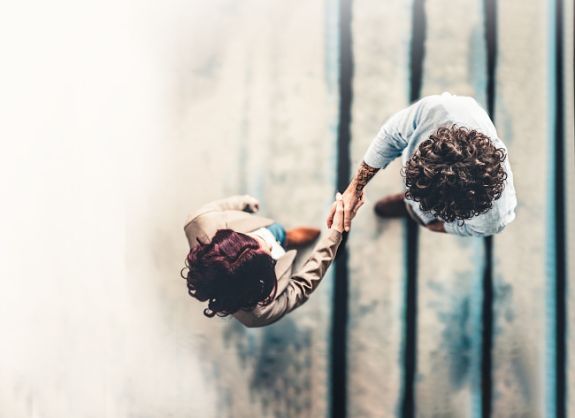 A ready-to-run CRM solution
Kickstart is for companies that want to get started with Dynamics 365 Sales easily, quickly and safe.
Import templates
Preconfigured templates ensure you a structured implementation process, targeted and focused on your business - and with a reduced implementation time.
Training
Training in the new solution increases success. This will give you and your team the skills and knowledge you need to get the most out of your Dynamics 365 Sales.
You know CRM
You know the customers
But there's more...
Is the sales department keeping up with the developments? The vast majority of failed CRM projects are due to non-use of the system - either because it is too complicated or it is not anchored in the organization. But CRM is much more than just storing phone numbers. Data and customer insights provide value throughout the organization. Dynamics 365 Sales is part of Microsoft's Customer Engagement package (Dynamics 365 CE). Here are 4 examples ofyour possibilities with Microsoft Dynamics 365 CE.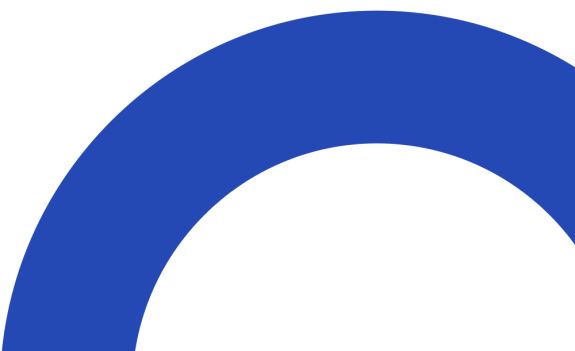 Account Management
Individual plans for customers and prospects will structure and target sales efforts - for optimal results.
The system can help determine frequencies for customer visits and ensure continuous insight into the potential.
Documentation of customer data
The CRM system gives you the full overview with visit reports, customer cards and contacts, with full documentation.
In this way, Sales will work more efficiently, and customer cases are easier to hand over to new or other colleagues.
Marketing
With segmented data from CRM, it becomes easy to keep customer contact relevant, and create both leads and nurturing - and when CRM is again enriched with data about interactions, you get the best analytical basis for making decisions on real customer insights.
Field Service
Field Service structures the fleet and strengthens customer service. IoT and Mixed Reality can be implemented in the system, so that data is integrated and used in systems across the company - from product development to operation and servicing.
Avoid the typical CRM pitfalls and succeed with your sales work
Too much focus on technology
When the focus is on technology rather than on the users, the employees drown in the many opportunities.
We ensure that employees are heard, and focus on the needs of the users.
Reporting steals the focus
When the focus is on the management's reporting wishes, instead of supporting the work processes for the sales and service employees, then salespeople often drown in too many registrations.
We focus on the actual need for reporting and build a bridge to the salespeople's everyday lives.
Not enough focus on master data
If Master Data is not in focus and if integrations are never prioritized, you often end up with updating data in several systems.
By managing Master Data efficient, the sales reps will have even better processes in their daily work.
Too many new features at once
If the organization has overdone the implementation and taken too many new functions into use at the same time, this becomes unmanageable for the employees. As a result, the new solutions are not properly anchored in the organization.
By creating a step-by-step implementation, such as at Fayard, we ensure that the solution is anchored in the organization and becomes a regular part of the employees' everyday lives.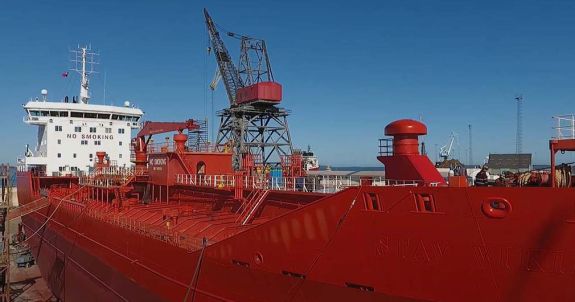 Fayard
FROM REACTIVE TO PROACTIVE SALES WITH DYNAMICS 365 SALES
"The collaboration with 9altitudes is really good - and we can just call them and have them help us right away"