Customer obsession is the result of the interaction between an organisation and its customers over a period of time. It defines the level of engagement and the quality of the relationship between the two parties.
When a customer has a positive customer experience, it will be the start of a long-term successful continuation of the mutual business. So, are you using all customer touchpoints as an input, to get a better insight into the customer?
Customer self-service is becoming a standard
According to Gartner, 70% of customers prefer to solve issues by themselves. However, only 9% succeeds in solving their problems without having to engage directly with customer service agents.
Which is why Gartner lists self-service as one of the top three priorities for customer service leaders in 2020.
Why your business can win with self-service
Most customers want to solve problems quickly by themselves and get frustrated when their options are limited. Provide them with the tools to do so and make their search a pleasant experience. Moreover, your customer service agents can free up more time and pour their effort into issues that have urgent or complex solutions.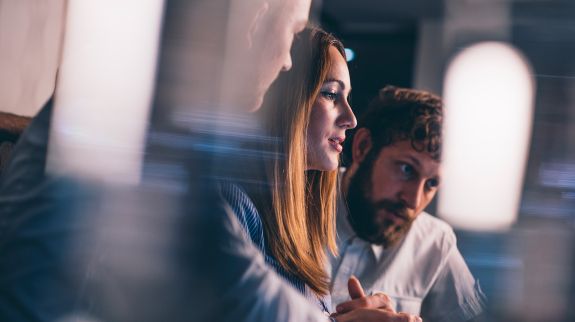 Personalize your customer experience with data
Get personal. In other words, start actively using your customer data in your interactions with your customers. You need to support your customer service agents to give a more dependable and tailored service. Additionally, your agents have to make your customers feel valued.