Streamlining electronic invoice management
With this module you can register, approve, record, and archive electronic invoices.
When setting up the approval flow and procuration/reminder rules, the process regarding the approval of invoices can be automated.
The module helps you pay your invoices on time and offers a better overview as an electronic archive of invoices can be accessed from relevant standard forms in Dynamics AX and Dynamics 365 Finance and Operations (D365FO).
TripleNine benefits from Our D9A Kickstart for Invoice Processing
For TripleNine the opportunity to distribute invoices was crucial when choosing an invoice workflow.
"The crucial thing is that we can circulate our invoices to the person responsible for the purchase or cost. He/she is the right person to approve, and then it is approved by the right superior".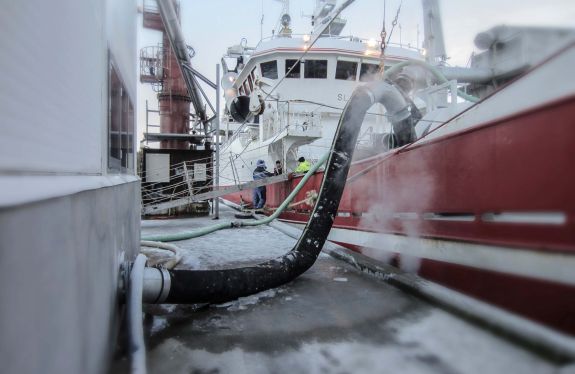 Benefits from Our D9A Kickstart for Invoice Processing
Workflow for the management of electronic invoices
Automatic invoice approval flow
Easy approval of invoices via email
Automatic recording of purchasing invoices
Add-on modules for your Dynamics AX or D365FO