When your organization is able to use data every second of the day, the service you can provide towards your customers becomes a true differentiator. With data capture points in the right places and a platform that supports it, there's no limit to what's possible.
Start servicing when your data tells you to, not your customer.
From reactive to pro-active
Multichannel and omnichannel strategies already enable consumers to contact businesses and get their issue solved in an efficient manner. The internet of things makes it possible to deliver such service faster than real-time. This means that contact centers may eventually shift their focus to outbound calls, contacting consumers proactively when a problem or service deviation is anticipated rather than waiting for the stressful call from your customer.
Create new business models
Avoid unnecessary displacement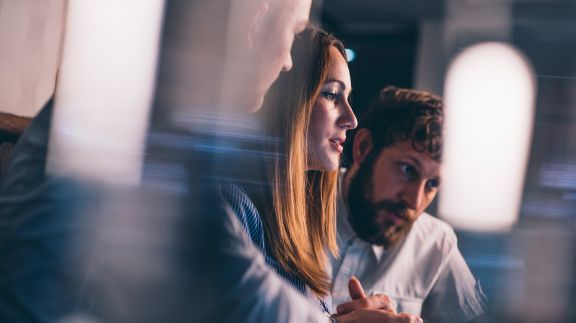 True innovation
Your data points are a gateway to new business models and different ways of providing the same serivce. Start thinking about the way you close a service agreement. Stop surprising yourself with unforeseen scenarios.
The world is creating new business models thanks to the data that comes from the customer through interactions or the products they are using.
Contact us to start your digital transformation journey