Make the right product information available to the right people in your organization
Do you know how much time is spent in your company on looking for information? And do you know how often it happens that work is based on the wrong product information? If your company is like most manufacturing companies a lot of time is spend on looking for product information and errors happens. But what if we tell you, that you can improve this situation?
In a manufacturing company, product information is not only relevant for the R&D department, data need to be shared with procurement, production, sales, and even the service department. But do you know how the flow is in your organization when a product is updated?
How do you ensure that every stakeholder (internal and external) have the new product documents available as quickly as possible when a product is updated?
With a Product Lifecycle Management solution (in short PLM-solution) you are able to follow the lifecycle of your product and make the relevant product information available to other systems - e.g. ERP. Thereby the R&D department automatically can service the rest of the organization when updates are made. The procurement department e.g. can make sure that they purchase the correct raw materials, spare parts or other sub assembly. The benefits specifically related to the procurement department we have elaborated in this separate article >
Different departments needs different information
The way working in different departments differs. Therefore the employees in the different departments also need different information about the product depending on where they are involved in the product lifecycle.
From a financial perspective, it is perhaps good enough to estimate the cost of buying the new product for making budget, where as when procurement needs to purchase the specific parts, they need to have more information. Procurement only need the information necessary to be able to buy the right parts, where production needs to have enough information to assemble the parts and the service department needs to be able to identify compatible spare parts when something needs to be changed.
Therefore it isn't enough just to update one document and share it with all the stakeholders when it is updated. There are many different documents per product, they are often linked and often there is a need to be able to compare the documents from the new product with the documents from previous versions. You are able to manage all of this with the PLM solution Windchill.
With Windchill your R&D department is able to update your product and at the same time make sure that the right documents are available to the right stakeholders, so that everyone is working with the right product information for their particular role.
Make data available where they are needed
With Windchill your employees don't necessarily need to learn how to use a new solution. Windchill can be integrated to other IT solutions as e.g. CAD, ERP and CRM. Thereby you can make sure that the right data are available to the right employees in the solutions they are working with today, either by a close integration or e.g. by making links to drawings or 3D-models available in ERP.
The R&D department can also benefit from getting access to relevant data from ERP directly within the PLM-solution - e.g. inventory information.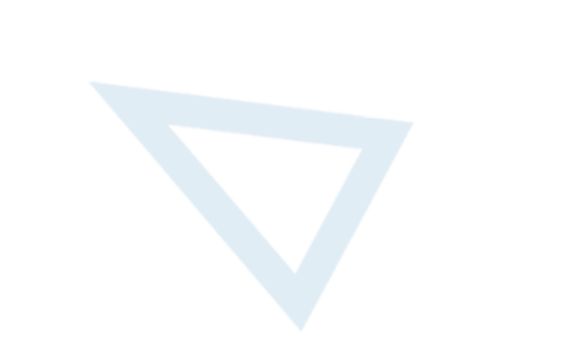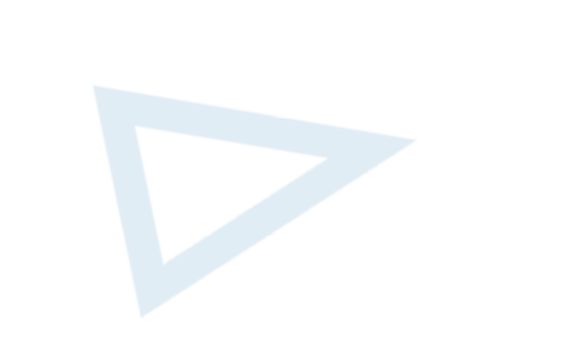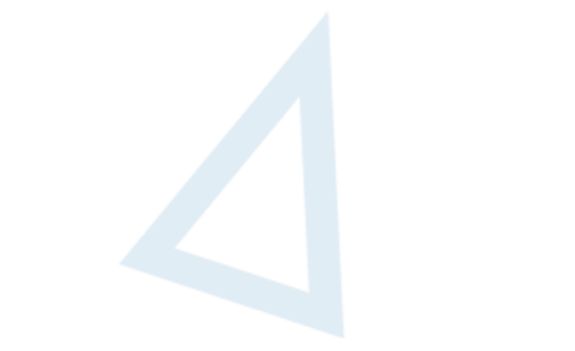 The CFO guide: Why your manufacturing company needs PLM
In some companies, CFOs and other managers do not take interest in which CAD and PLM solutions are chosen for the company. And some may even opt out of a PLM solution altogether. But it is far from only the development department that gains when a company invests in PLM. And not all solutions are the same.
That is why we have created a guide for CFOs in manufacturing companies. The guide tells you why you should be aware of possibilities with PLM.