Connect operations across the company
Bring your sales, services, finance, warehouse, projects, and production together within a single, well integrated, business management solution bringing capabilities to perform better, work smarter and adapt faster. With a selection of strong industry specific business apps, the solution can be enhanced with optimal processes and features – making it scalable and future-proof.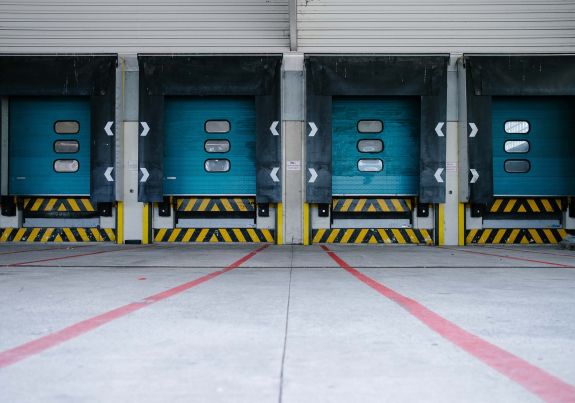 Adapt as the business grow
In most businesses it is a challenge to adapt to new business needs in a constant changing world. Business Central brings a well proven and optimized set of best-practice processes within the standard application.
Expand the solution with well proven industry specific functionality apps
Cloud or on-premise – fits your needs today and tomorrow
Tailor the solution to your more specific needs
Choosing the right partner
At 9altitudes we care about your solution on the long-term. Not just while you are implementing. We only succeed when your succeed!
The right expertise: We have strong competencies within D365BC and know how to apply it.
The right conversations: We use our expertise to advise you, so you can make the right decision – also in the long run.
The right support: We stive to give you the best support possible, by the people who knows your business.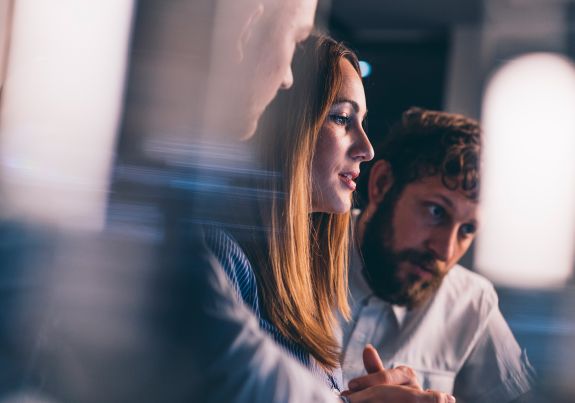 An ERP-solution that allows your company to grow
Business Central are an adaptable and scalable solution made for SMB companies and it can be custom fitted with industry specific solutions bringing best-practices and optimal use.
Future proof
If Your business are not ready for cloud yet - choose on-premise and be future proof.
Optimizations
Drive supply chain optimization within the basic solution
Insights
Get business insights within the flow of processes
Connect
Connect to and benefit from Dynamics 365 applications