The implementation of a robust Digital Platform
Joulz was till 2019 part of Stedin. Since the privatization Joulz has grown rapidly as a supplier within the energy market with new products and services. The focus of the organization is therefore entirely based on customer centricity and operational excellence. The IT landscape of Stedin could no longer support Joulz for the future in the field of Sales, Projects, Warehouse Management, Field Service and Finance. In addition, Joulz is a frontrunner with the introduction of new services regarding the installation of EV charging stations.
To support their digital transformation of Joulz and its customers, a new IT Business platform was required and Joulz selected 9altitudes Netherlands as a partner for the implementation of the Microsoft platform.
Headquarters:
Delft, the Netherlands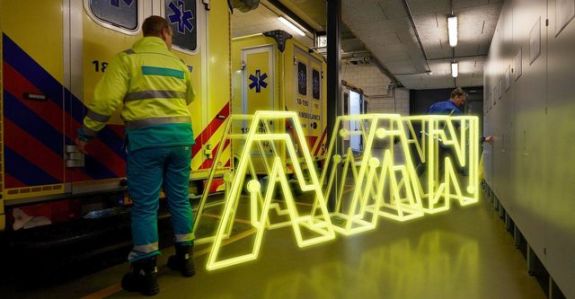 An energetic collaboration
In an energetic collaboration with Joulz 9altitudes has implemented a robust Digital Platform to support Marketing, Sales, Customer Service, Project Operations, Field Service, Portals and the Finance department with Microsoft Dynamics 365.
Services & solutions used