Getting the right AX-partner
Baettr molds items for the wind turbine industry. They employ around 1,200 people in their factories around the world. With a fixed team of consultants from 9altitudes, Baettr has consultants who know them and who can help develop the business. In the collaboration, the company gets the sparring and flexibility their previous supplier did not provide.
The consultants have visited Better's factories around the world, and from there have an international perspective on further development.
At 9altitudes, Baettr have seen the value in the agile way of working and the experienced consulting team that was put together for Baettr.
A flexible supplier who is there when the need arises
Baettr got the attention that they needed from a partner.

A solid team that knows the business
A close collaboration gives the opportunity to create the right solutions to support the business - together.

Successful implementation of projects
Baettr has implemented big projects in a simple way, and still been able to meet deadlines and goals.
"The consulting team has been involved in implementing new parts in AX, both locally in Denmark, but also abroad. For example, they have traveled with us to China when needed. In this way, we have together ensured a uniform implementation of AX on a global level"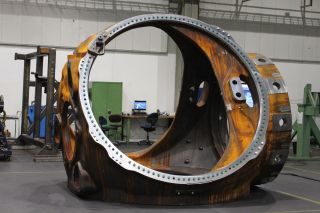 The need for a flexible partner
The onboarding to 9altitudes went smoothly. Today, Baettr has a good working relationship with a fixed team of 9altitudes consultants who know the company. It provides the opportunity for them to jointly create the right solutions to support the business.
The consultants' high knowledge of Baettr as an organization is important for the collaboration. This makes it easier for Baettr to ensure that workflows are streamlined across their locations around the world.
Uniform work processes across the organization are important to Baettr, as through their development they have adopted more and more areas of AX.
Advocates for standard use of Dynamics AX
Baettr believes that if others can live in standard AX, so can they. They therefore avoid adjustments as much as possible, and have no custom coding in the core of their AX. As an alternative to adaptations in AX, they have instead adopted 9altitudes' add-on solutions.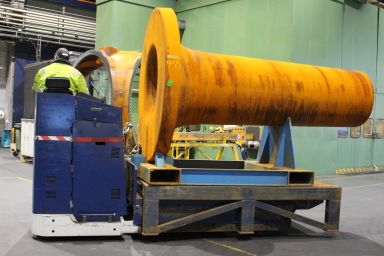 Services & solutions used